Online Booking System for all Types of Lodging
Beds24.com online booking system is suitable for most types of accommodation such as Bed and Breakfasts, Hotels, Motels, Hostels, Vacation Rentals, Villas, Holiday Homes, Campgrounds and for Hotel Groups, Booking Agents and Marketing Associations.
The built in channel manager can update your inventory at various booking channels with one click.
Beds24.com offers a choice of booking widgets. Each widget opens your secure booking page. Guests will see your availability calendar and can book directly from your website. The booking widgets can be customised to fit seamlessly into existing or new websites and are easy to install.
For more information visit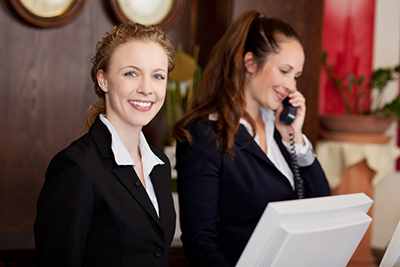 Key Features
Cloud based service - no software installation
Multi-language booking page
Customisable booking widgets for web site, blog Facebook
Option to sell tours, events and extras
Collection of deposit or credit card details
Channel management
No commissions, no setup fee